News
April 23
Gift box distribution for specialists
The Lotus Beauty Alliance consists of over 50 beauty related establishments, as well as beauty industry professionals such as hair stylists, estheticians, makeup artists, beauty educators, and nail technicians. The professional members within the Lotus Beauty Alliance form the Lotus Specialist team. In appreciation for our Lotus Specialist members, each quarter we put together gift boxes that include trending and essential beauty products as a thank you for each member's participation and contribution to the Lotus Beauty Alliance. We view our Lotus Specialists as a valuable asset in providing expert knowledge and feedback related to their specific beauty profession, and we are more than happy to express our gratitude for our members by offering high quality products from our partnering brands.
March 30
2 New Lotus Beauty Specialists
Lotus has TWO new Makeup Specialists join our family.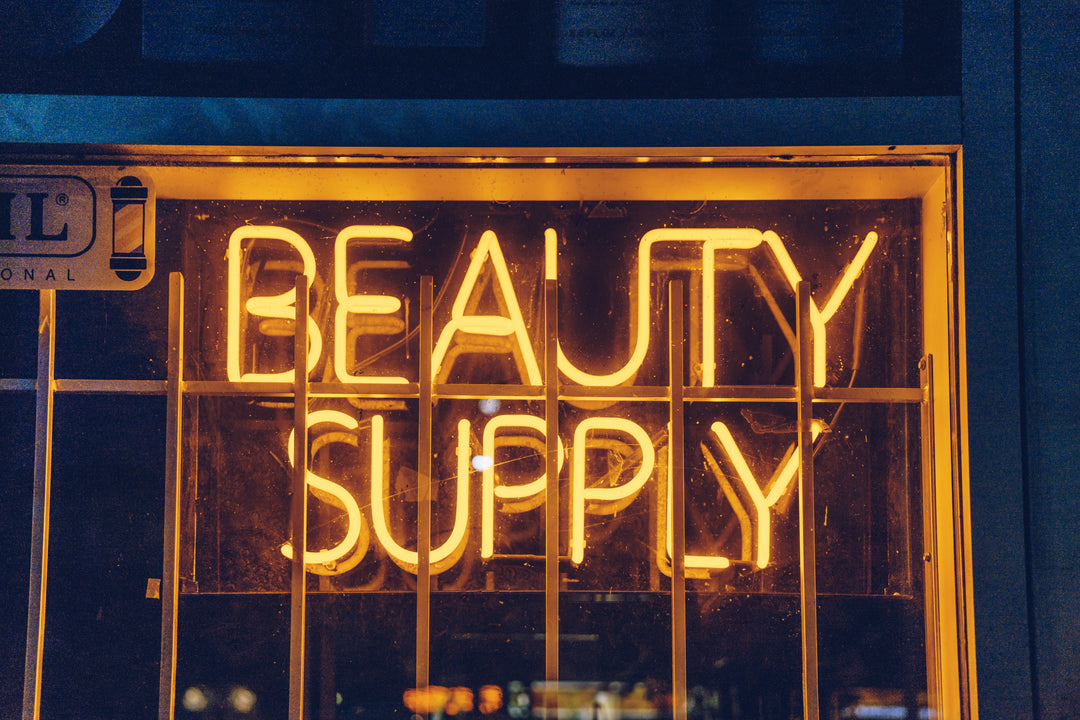 March 23
New Lotus Alliance Store
Lotus has a new alliance store Farri's Beauty Salon & Supply located in Artesia, CA.
LayoutHub is an easy page builder that helps merchants quickly set up an online store with any kind of page type by using our library of pre-designed layouts and blocks.
Mrs. Joile Kyu
Event and wedding expert